Garden Design & Landscape Gardening
Some locations and events featuring garden design & landscape gardening:
Paul Bangay's Stonefields Open Garden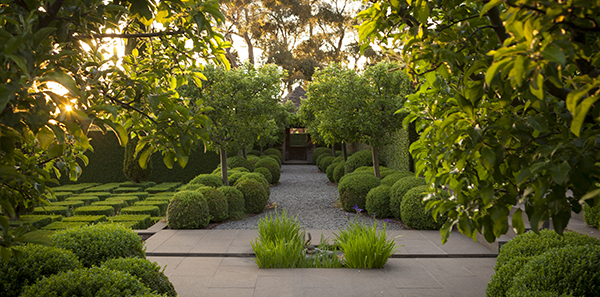 Renowned landscape designer Paul Bangay is once again opening the gates to Stonefields, his spectacular 16-hectare private property near Daylesford in central Victoria, to raise money for the Stephanie Alexander Kitchen Garden Foundation.
Garden open hours: General admission is from 10 am–6 pm, with four sessions to choose from: 10 am–12 pm, 12 pm–2 pm, 2 pm–4 pm and 4 pm–6 pm. Private tours led by Paul Bangay, proudly sponsored by Ross Garden Tours, start at 8.30 am both days.
Tickets: Early-bird tickets are available online now for $30. On the event weekend, tickets are $40 at the gate. Private tours are $250. Children under 12 enter free.
Parking and access: There are two parking options, free parking off-site and premium on-site parking at an additional cost.
Stonefields is rarely open to the public and this event is an exclusive opportunity to go behind the scenes at one of Australia's most celebrated gardens.
Stroll through the seven acres of spectacular gardens, and also enjoy:
a selection of fine food and beverages on the lawn
the vibrant Community Market with unique items, including some of the rare plants you can see growing at Stonefields
meeting Paul Bangay and Stephanie Alexander in the book-signing marquee, and browsing books and gifts
discovering more about pleasurable food education with the Kitchen Garden Foundation team
stalls selling products made by Kitchen Garden Program schools.
All proceeds from this event go towards supporting the delivery of pleasurable food education in Australian schools and centres.
Full information and bookings on the Kitchen Garden Foundation website.
Our rating - 5 Hats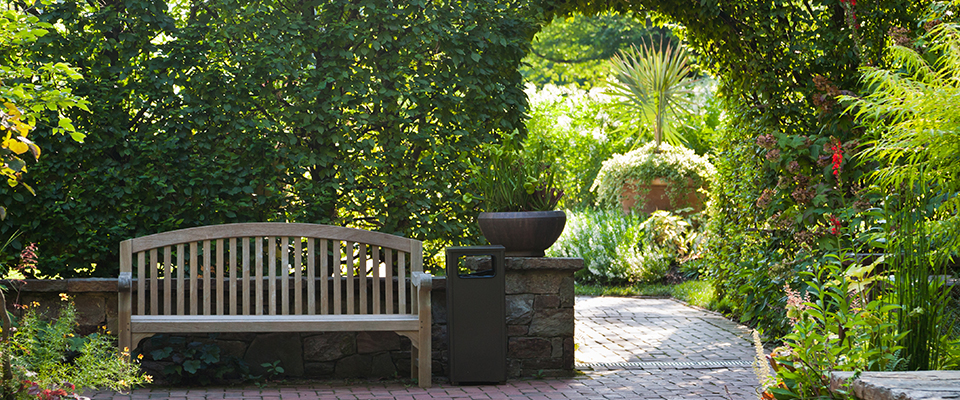 Two weekends in November featuring Australia's best display of professionally designed gardens.
This is a rare chance to visit an array of wonderful private gardens and chat with garden designers.
The event is presented by the Rotary Clubs of Kew, Brighon North and Central Melbourne who have been able to raise over $530,000 since the first Garden DesignFest in 2004, and ALL of that has been donated to Charities.
Rural Areas - 10th & 11th November 2018
Melbourne & Peninsular - 17th & 18th November 2018
Gardens open 10am to 5pm - Individual tickets available at gate or weekend passes available at booking site.
Full details at Garden Designfest